Project type: classic fashion illustration or styling of fashion project for paper/online version of fashion magazines
Work process: illustrating embodiment of any fashionable idea for fashion magazines, including paper and online versions. Materials for advertising/marketing in fashion magazine, content, illustrating fashion weeks and latest trends.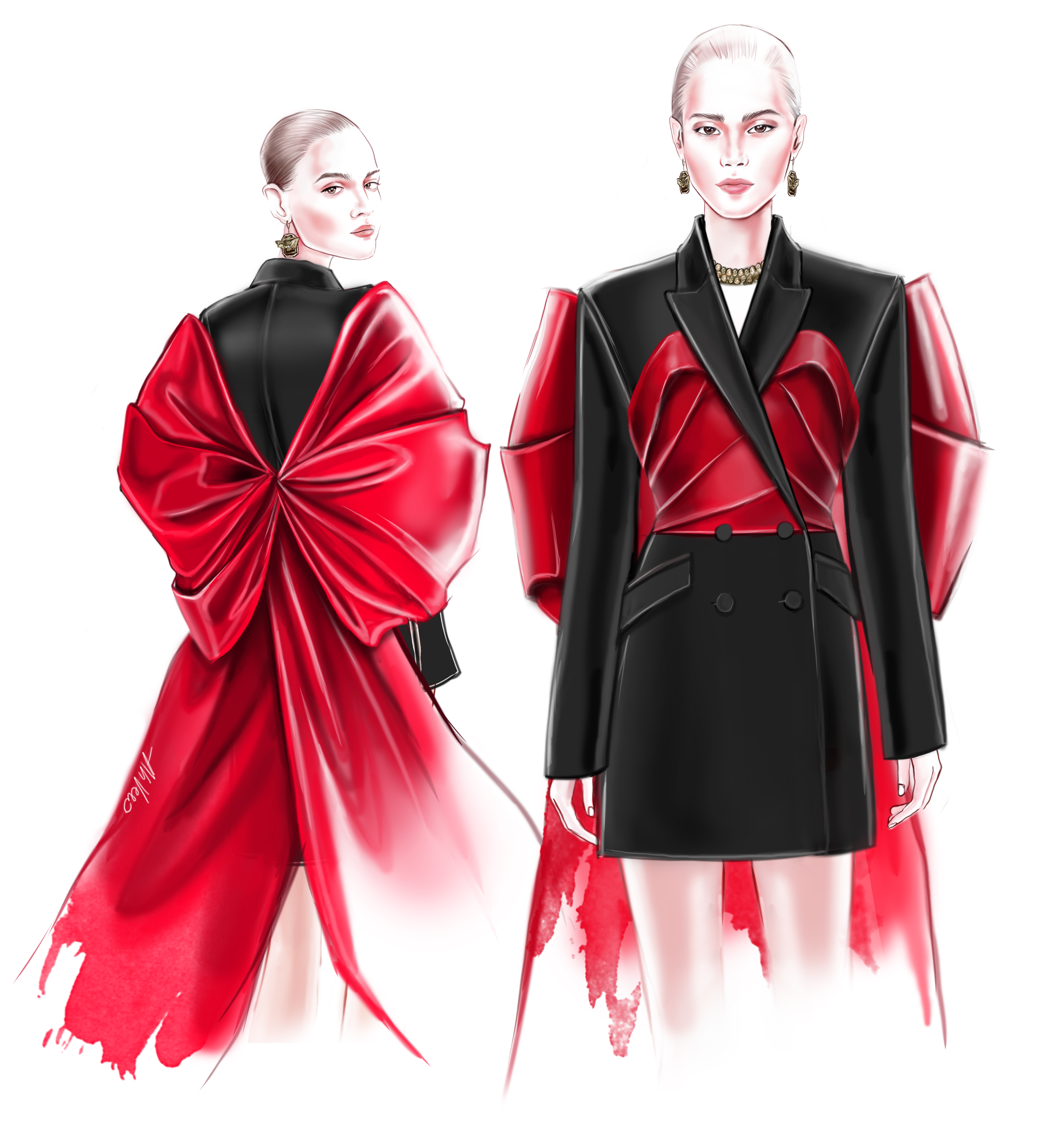 We work with various online platforms and publishing houses, creating for them both a complex projects and simple illustrations for text or illustrations for their social media. Fashion illustration as a direction in art, was born in collaboration with fashion magazines and was used just for it, when the photograph did not exist yet. Nowadays, such illustrations are a stylish accent in magazine content.
We are always interested to have a collaboration with the magazine, it kind of brings back the genre of fashion illustrations to its sources and the style of our illustrations is just made for this.