My name is Veronika Akhmatova, I am a digital fashion illustrator.
While studying, I began to carry out orders of fashion illustrations from design studios. Pretty quickly, I decided to open my own studio "AhVero fashion illustration", specialized in digital drawing method, which gives me the possibility to have a more dynamic and contemporary approach in my artistic sector and a direct contact, without intermediaries, with the needs of customers.
With the growth of experience and collaborations, my company has also grown accordingly, with an increase in my work staff, of which I became the creative director, who follows each of the studio's projects.
I do my business mainly online.
For half of year I work in St. Petersburg, where is permanently located my studio and my team. For the remaining time, I work following our studio's projects all over the world, in particular for a longer period of time in Milan and Paris, where are located some of our actual partners.
I speak fluently English, Russian and Italian, besides that, I have also a discrete knowledge of Spanish and French.
I'm continually looking for innovative styles and trends, in order to express true feelings and always represent modern visions. I always try to use the concept of fashion applied to the reality.
Because this is what we are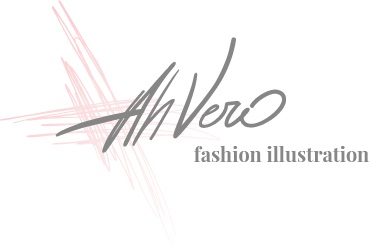 ©AHVERO. ALL RIGHTS RESERVED